November 5, 2017 &nbsp COMMENT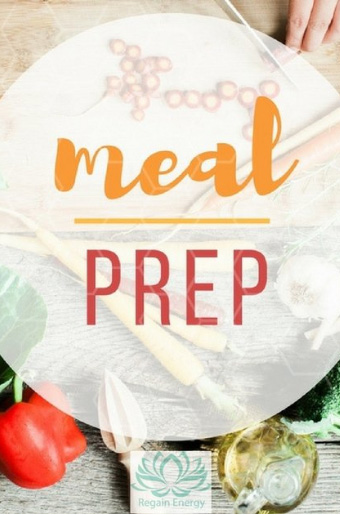 Meal prep is the most important step for Healthy eating. I often get asked how I organise my food for the week. The most important key steps are often over-looked & also under-valued, that's the reason why most people struggle in healthy eating. It's setting yourself up for success rather than beating yourself down because you are failing.
Here's 5 key steps.
Answer these 5 key questions that will help you stay focused.
1) Where do you source your ingredients? Are you going to the shop weekly? or daily?
2) Have you got a shopping list that's linked to the meals you will be making?
3) Do you have a good rapport with your fruit & veg shop/ person/ farmer/ online source?
4) Are you sitting once a week to plan your Nutrition for the new week?
5) Is your effort aligned to what's required to make this happen?
By answering these questions, you are on the right path to making better food choices & achieving your health goals.